Dealing with Change and Transition
How well does your company deal with change and transitions? For that matter, how well do you as a leader, deal with it?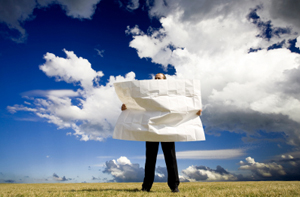 Dealing with change is one of the fundamental tasks of all managers and leaders. Almost all of the people I've worked with, have expressed a desire to become better at recognizing and navigating the inevitable transitions that occur in their businesses and their lives. And anyone living their life, needs to learn to deal with the inevitable challenges that trigger life transitions.
I have helped literally 100's of Presidents, C.E.O.'s and Business owners, through the major cycles of their lives and their businesses.
For many years I have been applying the work of Dr. Frederic Hudson, who some refer to as the "father" of executive coaching, to my clients' journeys. Dr. Frederic Hudson was the founder and the President of the Fielding Institute and is the now the founder and chairman of the Hudson Institute of Santa Barbara which is home to the most rigorous and prestigious coach's training program in the world.
---
Business or personal changes and transitions, call me, I can help you deal with it.
(If you're interested, I recommend Dr. Hudson's book: The Adult Years: Mastering the Art of Self-Renewal; it is hugely valuable doorway into the work of Dr. Hudson.)